Members wishing to go on a fossicking trip MUST put their names in the trips book.
All future fossicking trips are notified in the newsletter.
On a recent trip to Inverell a club member went to the Tingha Sand site. They NO LONGER PERMIT fossickers to stand near the outlet shoot. It is considered too dangerous!
2013 Trips
September Trip to Tambar Springs. Nice specimens of drusy quartz found by all members but the dreaded rain got to the fossicking trip again and rained off the prehnite site.
23rd Feb trip to Kangaroo Valley fossicking for petrified wood and jasper. Rain stopped play on this trip. The property owner said that the creek where we fossick was only fit for white water kayaking.
29th to 31 March (Easter) Wee Jasper trip in conjunction with NSW Fossil club (David Hindmarsh trip leader) – Report of trip:- ILC, field trip, yass 2013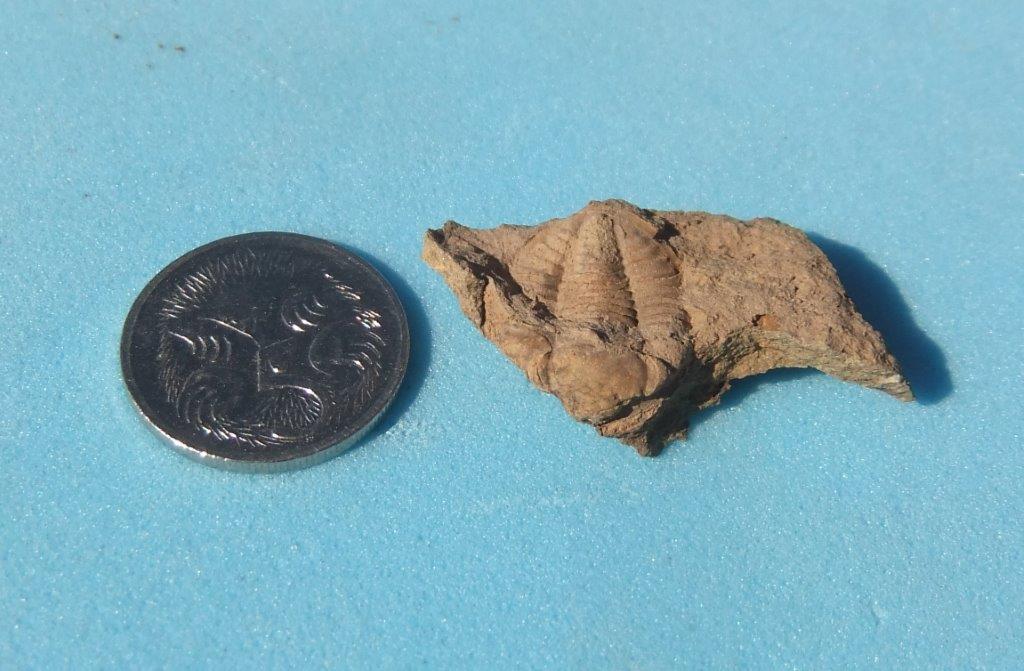 Other fossicking TBA
2012 Trips information
Rockarama trip was enjoyed by members and friends. The organisers of the Rockarama at Inverell put on a number of fossicking trips as well as the event in the Town Hall. From the Friday to the following Thursday there were between one and three trips out to local fossicking areas each day. Fossicking was for sapphires, quartz of various varieties, rhodonite, petrified wood and agate. On the Thursday a mystery trip to an old silver mine where a variety of specimens were to be found.
Following doc contains a few photographs from the trip:-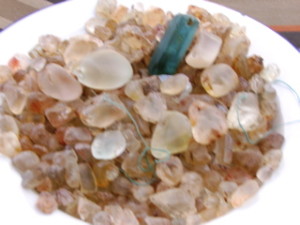 Part of the topaz and aquamarine found at Mt Surprise by a club member.
Quartz Drusy on Calcite found by a club member:-