Any members wishing to attend please put name in the workshop book.
Details of future workshops are contained in the newsletters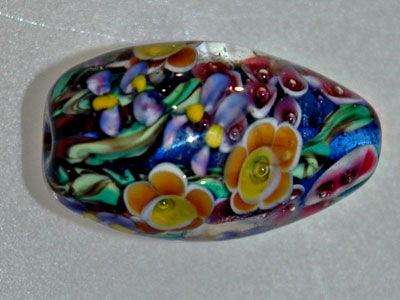 On Saturday 30th June 2012 Jan demonstrated making glass beads. Jan's work has been recognised at the Easter show with a first prize and anyone that has seen her work will agree it is stunning. Jan is now conducting classes in making these beads.